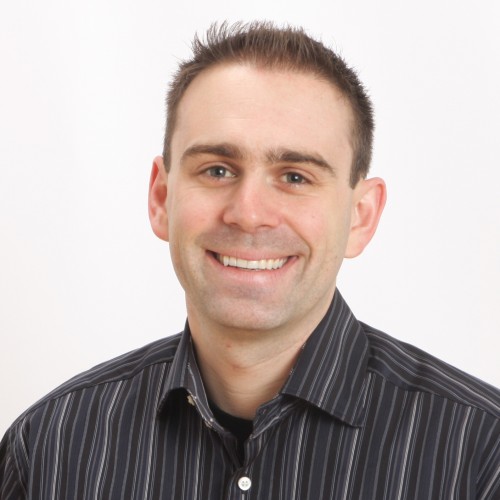 Preston Smalley is VP of Product Management, Sports & X1 Apps, within Technology & Product at the Comcast Silicon Valley Innovation Center.  He incubates and shapes next generation TV experiences around the areas of sports, music and other verticals. His teams are redefining what customers expect from a traditional set-top box including the X1 Sports App which is used each week by 1 in 4 X1 households–and often cited as one of their favorite features. He led the acquisition of sports technology company, OneTwoSee, and is leading Comcast Cable's approach to the 2016 Rio Olympics. He also co-created "SEEiT" which connects social conversation about TV with the ability to watch on any screen.
In 2010 he joined Comcast to run Plaxo as its general manager for 2 years prior to taking on his current role on X1. Prior to Comcast, he led User Experience Design at eBay where he touched many aspects of its buyer and seller experiences over his 7 years there including the launch of its mobile app in 2008 (a $10B business today).
Preston speaks on product management topics, including the Lean Startup Conference and is an active member of the Collaborative Gain Councils. In the Town of Danville where he lives, he coaches youth baseball and is on the board of the local little league. To raise awareness and funding support for multiple sclerosis (MS), he rides each year a 120-mile BikeMS event.
He holds a masters degree in Business Administration from the University of California, Berkeley and a bachelors of science degree in Computer Engineering from Cal Poly, San Luis Obispo. Preston lives outside of San Francisco with his wife Jeanine where they have their hands full with their three young kids.